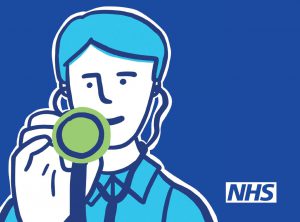 We all know life can get hectic sometimes and with busy schedules it's often difficult to find a time to look after ourselves. This is especially true when it comes to finding a GP appointment that doesn't clash with other commitments.
We are committed to making sure that everyone has easier access to GP services including appointments on weekday evenings and at weekends. This is called "extended access".
Local people are being asked to say when they would like to be able to access GP services outside of the current opening hours by completing a short survey. Choices include Saturday morning, weekdays between 0700 and 0800 or Sunday afternoon. There are also questions on where you would be willing to travel to access these services and your views on alternatives to face-to-face consultations.
The survey is available until Tuesday 13 Feb 2018. You can follow the link below to complete the survey online but paper copies will also be available in GP surgeries. Please do encourage people to have their say and help us improve access to GP services in East Sussex.