Don't miss your chance to apply for a place on East Sussex's new collaborative health and wellbeing stakeholder group and take part in strategic planning.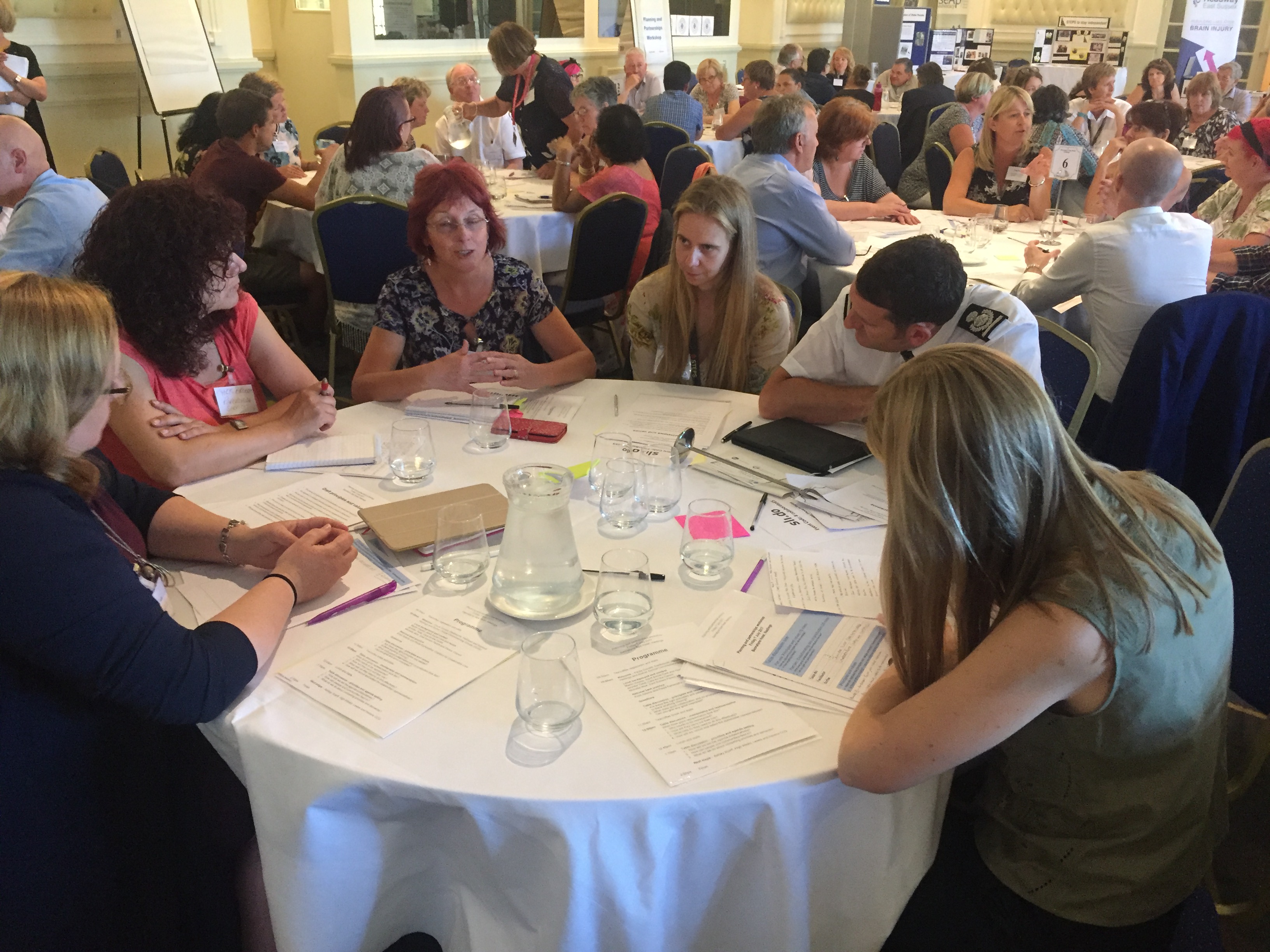 We are setting up new ways for community representatives to be part of our strategic planning for health and care in East Sussex. The new collaborative health and wellbeing stakeholder group replaces some of the Partnership Boards. Commissioning health and care services and deciding priorities is complex, and having a wide range of views on how things are working across the county can help to set the right strategic direction.
There are 15 seats available on the group for community members from diverse backgrounds who can offer a range of skills, knowledge, experience and abilities. You don't need to have past experience of being a community representative, as training and support will be provided, but you will need to be able to show how you fulfil the requirements of this new and exciting role.
Other engagement activities and service user groups are continuing – the stakeholder group is not the only way community members will have their say!
Having these kinds of representatives on the group means that more people's voices will be involved in deciding how priorities are identified and resources are allocated, and that commissioners and providers of services make best use of the experiences and expertise of stakeholders in improving health and care strategic plans.
For more information please visit our dedicated webpage to:
Download the draft terms of reference and role description to understand what is expected from members of the stakeholder group
Applications will be reviewed by a panel of people who have been involved in setting up the new group. All shortlisted applicants will be invited to an informal interview, to take place between 1 and 3 November 2017, which will provide an opportunity for discussion about the role and the stakeholder group.
If you would like to discuss the role or making an application to join the group, please contact Sally Polanski, Service Development Manager, Adult Social Care and Health, East Sussex County Council, sally.polanski@eastsussex.gov.uk / 01273 337293 / 07525 288838