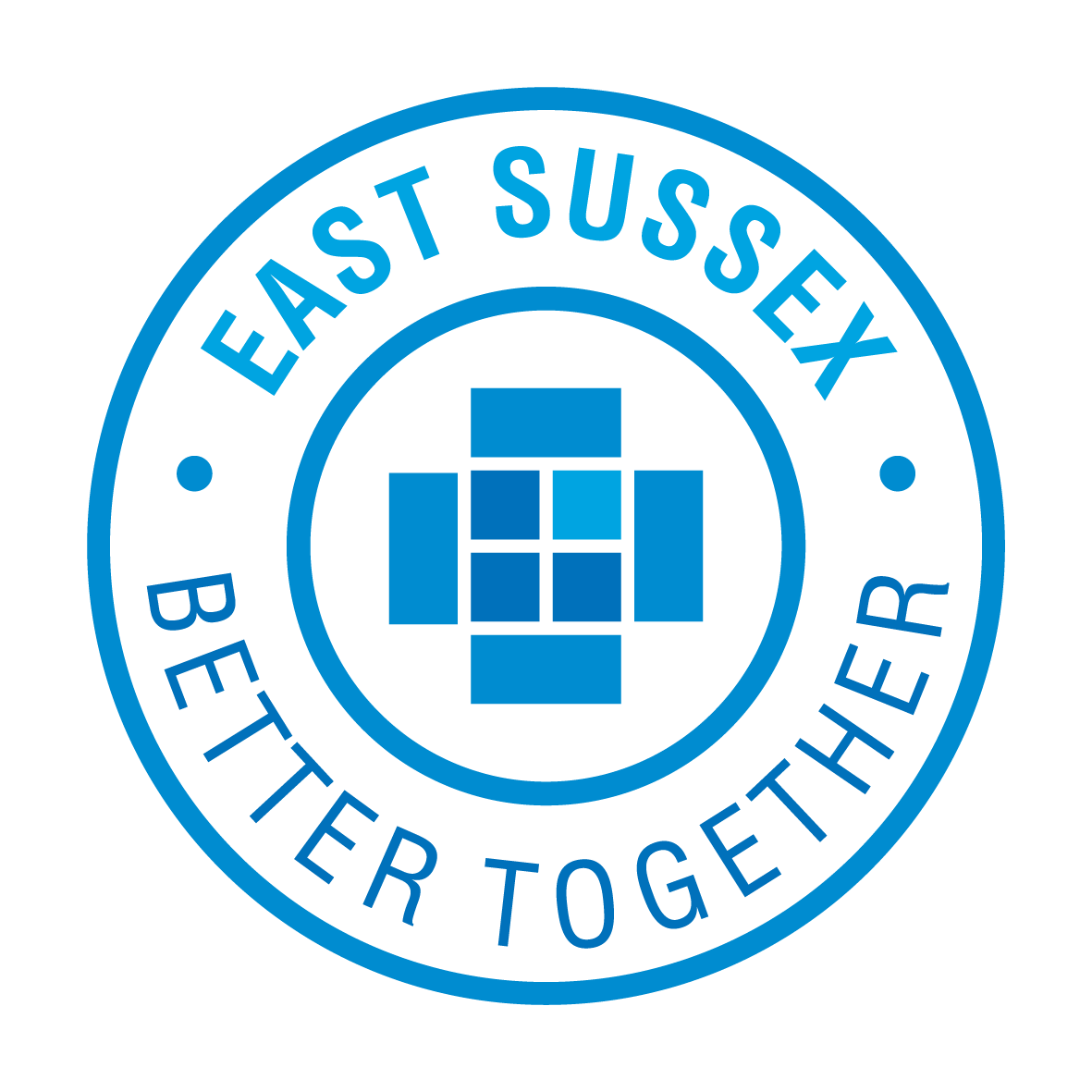 East Sussex Better Together (ESBT) has improved the accessibility, quality and safety of health and care services for local people, as well as helping more people to live well in their own homes. We've reduced the number of people in hospitals waiting for social care support, the time that patients stay in hospital unnecessarily and A&E waiting times.
However, alongside these important improvements, ESBT Alliance partners continue to face significant financial challenges. We have a duty to our local community to be financially sustainable, while continuing to make improvements to the quality and safety of services.
More and more people require long-term support from both NHS and social care services and demand is increasing, whereas the budget is expected to stay about the same, or decrease. It's important to understand how this affects health and care locally. Here is an update on our finances and next steps – together with details of how you can get involved in helping to shape our local health and care services.
The Cabinet of East Sussex County Council made decisions on the Adult Social Care savings proposals at their meeting on 26th June. There is a national crisis in social care funding, and when the Council agreed its budget for this financial year (2018/2019) it included a reduction for Adult Social Care and Health of nearly £10 million. The Council is lobbying hard to get this problem addressed by Government, alongside other councils and all partners involved in social care. Leader of the Council, Councillor Keith Glazier, explained the savings, how these will affect services and what will happen next in this open letter.
East Sussex Healthcare NHS Trust (ESHT) has made significant improvements to quality of care and is no longer in special measures for quality. However, ESHT do remain in special measures for finance. While progress has been made – last year ESHT made £22.5m in financial savings – ESHT is still spending £1m every week more than it is paid. The best healthcare organisations deliver high quality care in a financially sustainable way and ESHT has developed plans to become a more efficient and cost effective organisation while maintaining and improving quality – for example ESHT is reducing its reliance on agency staff and the amount of time people spend in hospital unnecessarily.
Together with its ESBT partners Eastbourne, Hailsham and Seaford (EHS) CCG and Hastings and Rother (HR) CCG have made significant inroads into addressing inequalities and improving access, quality and safety for local people. The CCGs spend around £612m per year commissioning clinical services locally, including hospital and GP services. However, after four years of delivering the required financial surpluses, in 2017/2018 the CCGs ended the financial year with a combined deficit of £37m, largely because demand on our health and care system and costs have continued to rise above expectations. As a consequence, NHS England has published legal directions for both CCGs.
This means the CCGs will get extra help to further develop and implement a financial recovery plan, to address the financial deficits while contributing to achieving financial balance across our local health and care system as a whole. It's crucial that the CCGs hit the financial targets set in their 2018/19 recovery plan. Delivery of these targets will secure £32m of funding from NHS England's Commissioner Sustainability Fund for our local health and care economy. Achieving financial recovery will be a significant challenge which we can only meet by working together. This substantial amount would give us a more stable financial base and the real opportunity to improve resources across our health and care system going into 2019/20. You can read a statement from the CCG Chairs and Chief Officer at EHS CCG website and HR CCG website.
Get involved in shaping our health and care services
Looking ahead, we need to make sure that the quality improvements we are making lead to more sustainable, cost effective services. We will also need to have honest conversations with local people regarding their service priorities. We need to understand and be clear about what activity we can afford and there may be difficult choices to make.
We are all stakeholders in our health and care system, and we are all in a position to influence its future. So, it is really valuable for us to talk together with local people, the voluntary and third sectors, and other partners, about how we can achieve our goals and manage our financial pressures now and for the longer term.
Sign up to our Local Voices Network and you can help influence and develop local health and care services as well stay up to date with what is happening. Once signed up, you will receive regular updates on services in your area. We will also invite you to share your ideas and opinions with us via surveys, focus groups, special events like Shaping Health and Care, and other opportunities to be involved.
Looking to the future
We've already taken positive steps toward a fully integrated health and care system that delivers for local people. As you'd expect, we are all working hard to improve quality and experience of health and care by formalising our closer working arrangements, changing how we pay for services, and building our financial sustainability.
Focusing on quality of services now will help us to achieve better outcomes, and therefore longer term financial sustainability. We are:
Working together through East Sussex Better Together and the Sussex and East Surrey Sustainability and Transformation Partnership to better manage demand for our services
Developing a NHS system-wide financial recovery plan
Working to agree the core offer for Adult Social care and lobbying the Government for additional funding
Working closely with GPs and local people to design services that work for our population, such as improving access to GP appointments by extending access outside normal hours, making it easier for people to access GP services at a time more convenient to them.
Providing healthcare more effectively and redesigning the way we provide health and care pathways so that people are seen at the right time, in the right place by the right person.
Reviewing spend on community services to make sure that they are effectively promoting independence and helping local people stay well in their own homes
If you have any questions or would like more information, please get in touch.