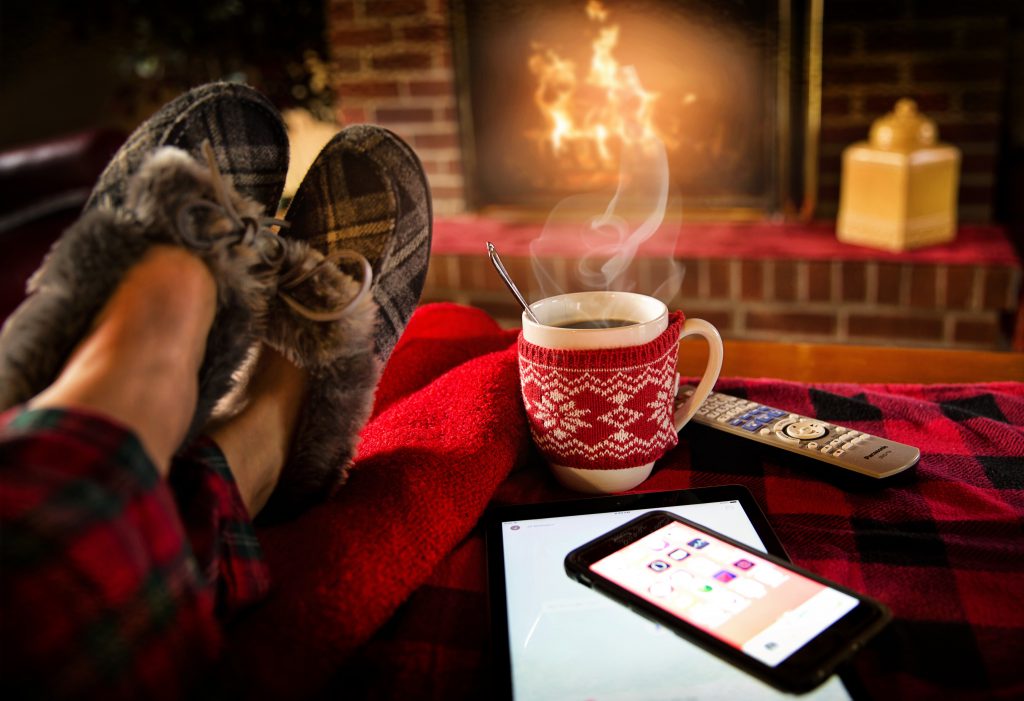 You don't have to sit at home wrapped in blankets to keep the cold away. Living in a cold home can harm your health and can make a range of health conditions worse. It can also impact on your mental wellbeing.
If you struggle to afford the energy you need to keep warm and well in your home, you may be eligible for a free warm home check.
This service is available all year round and includes:
• advice on getting help with the cost of heating your home
• a full assessment of your home and how best to keep it warm
• small preventative works such as improving insulation or repairing boilers
• emergency temporary heating.
To find out more and if you're eligible text WARM to 81400, call 03444 111 444 or visit the Keep Warm and Well website at warmeastsussex.org.uk.
You'll also find handy tips, DIY hints, details about grants and payments, and information and support to help you keep warm.
Watch Tim's story to find out how the scheme has helped him.
Other steps to stay warm and well
Other tips to keep warm and well include wearing several layers of light clothing, staying active, keeping regular sleeping hours, going out in natural daylight and wearing shoes with adequate grip to avoid slips and falls.
You can also sign up to receive cold weather alerts directly to your phone. coldAlert is a free service for residents of Sussex providing cold weather alerts to vulnerable individuals between the months of November and March.
We recommend that you register for coldAlert if you are, or care for, an older person or an individual with a pre-existing medical condition that makes them vulnerable to severe weather conditions.
You can register online at coldalert.info/registration or by calling 01273 484337.
Older people and other vulnerable groups such as young children, pregnant women, carers and people with long-term health conditions should get the free flu jab via their GP or pharmacy. Pharmacists can also offer health advice and provide over-the-counter medicines for common ailments such as coughs, colds, sinusitis and earaches, while advice is available around the clock by calling NHS 111.