You are a carer if you look after someone who wouldn't be able to manage everyday life without your help. This could be a relative, partner, friend or neighbour.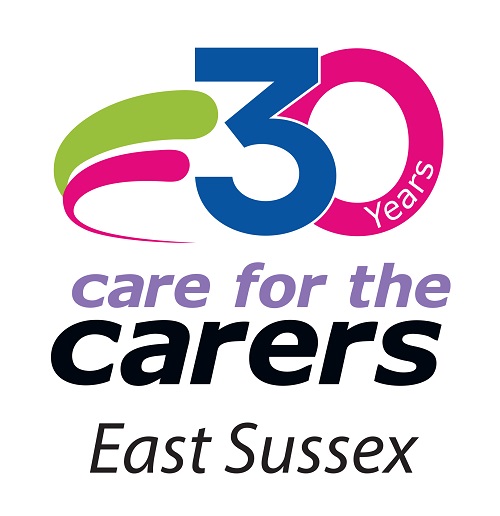 Care for the Carers is a local charity supporting unpaid carers across the county, providing information and advice, support groups, counselling and offering social activities to help give carers a much-needed break.
In February Care for the Carers is hosting a free event – the Carers Forum – in Eastbourne, supported by funding from East Sussex County Council, where you can join other family and friend carers from across the county.
You'll have the opportunity to share your experiences, and hear from local organisations and carers to ensure you're receiving support and information about the issues that matter to you.
Visit Care for the Carers website to register to attend.
Event details: Date: Wednesday 20 February 2019 Time: 10.00am – 3.30pm Refreshments: light lunch included Venue: St Catherine's College, Priory Road, Eastbourne, East Sussex BN23 7BL
This year Care for the Carers celebrates its 30th year and is hosting a series of events for residents. Find out more here.
Jennifer Twist, Chief Executive Officer at Care for the Carers, says: "Many carers are not aware that they are entitled to support, and that help is out there. Looking after a loved one can be hugely isolating, and often takes its toll on your health, mental wellbeing, finances and relationships. No one should be left to care alone."
For more information and to find out how to get involved, visit the Care for the Carers website: www.cftc.org.uk, call 01323 738390 or email info@cftc.org.uk