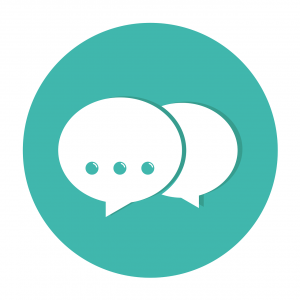 Eastbourne, Hailsham and Seaford Clinical Commissioning Group (CCG) would like to thank everyone who has already given their views as part of the CCGs consultation into the future of Eastbourne Station Health Centre. The consultation was launched before the Covid-19 pandemic began and this has obviously had an impact on the consultation plans. The health and safety of the public and NHS staff is the top priority so the CCG is now reviewing whether the consultation needs to be postponed and re-started later this year.
The consultation plans included a large number of face-to-face events and visits to some of the most vulnerable groups of people to ensure that as many views and comments from across our diverse communities are gathered. As a result of the advice and guidance issued by the government, the CCG is pausing all face-to-face engagement with the public and stakeholder groups for the next two weeks and will provide an update as soon as possible.
People can still participate online or alternatively, please call 01273 403687 or email EHSCCG.YourSay@nhs.net and you will still be sent a copy of the consultation document and questionnaire.
Please read the consultation document in full, complete the questionnaire, and return in the freepost envelope provided.
All the feedback received so far will be retained and considered before a final decision is made, regardless of whether the consultation is postponed and re-started later this year.
Thank you for your patience and understanding.