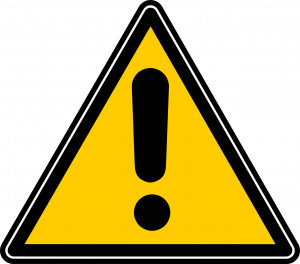 Unscrupulous criminals are exploiting fears about COVID-19 to prey on members of the public, particularly older and vulnerable people who are isolated from family and friends. National Trading Standards is warning people to remain vigilant following a rise in coronavirus-related scams that seek to benefit from the public's concern and uncertainty over COVID-19.
Members of the public should ignore scam products such as supplements and anti-virus kits that falsely claim to cure or prevent COVID-19. In some cases individuals may be pressurised on their own doorsteps to buy anti-virus kits or persuaded into purchasing products that are advertised on their social media feeds. In addition, some call centres that previously targeted UK consumers with dubious health products are now offering supplements that supposedly prevent COVID-19.
Read more about COVID-19 scams and how to protect yourself on the Friends Against Scams website.
Protect yourself and others in your community by joining the fight against scams and completing their 20 minute online training session.