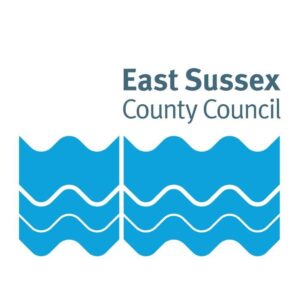 COUNCIL leaders have agreed to invest millions of pounds in tackling climate change and improving the county's roads and pavements.
East Sussex County Council's Cabinet agreed one-off additional funding of £8.85million in the two areas at its meeting today (November 9).
A total of £5.8million will be spent on improving road signs, lines and pavements and carrying out road patching across the county, while £3.05million will support the authority's efforts to cut its carbon emissions.