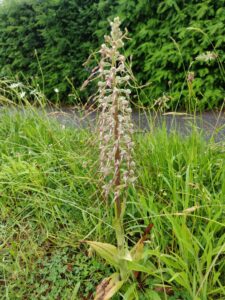 Roadsides across the county are bursting with colour following an increase in the number of designated wildlife verges.
36 new wildlife verges have been declared by East Sussex Highways over the last year, protecting a further 37 miles of natural habitat and providing a haven for wildflowers and wildlife.
County-wide there are 176 designated wildlife verges, totalling more than 125 miles – the approximate distance from Lewes to Cambridge.