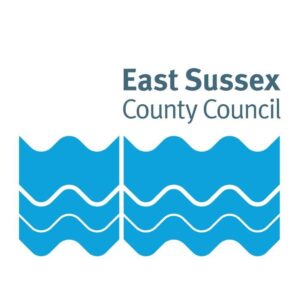 WITH the risk of seasonal storms causing structural damage to properties, East Sussex Trading Standards are warning residents to be aware of rogue traders.
Wet and windy weather can see residents needing to make urgent repairs to their properties, which may lead to homeowners receiving cold-calls from bogus traders with offers to repair roofs, clear gutters and remove fallen trees.
Scammers are most likely to target elderly and vulnerable people and Trading Standards' advice is to always say no to cold callers.
Bogus traders will often point out a minor repair which, after they are let into the property, escalates into a list of jobs that may be overpriced, unnecessary and unsafe.
Desperate householders are being urged not to drop their guard to avoid being duped by unscrupulous traders who may try to convince them there is a problem when there isn't or that they can fix damage more quickly and at a more competitive rate.
If residents think work is necessary because of storm damage, they should always check with their insurance company first.
Andy Clooney, Team Manager for East Sussex Trading Standards, said: "We know from previous years that rogue traders will try to take advantage following storms.
"These people target the vulnerable and elderly with cold calls, often knocking on the door to say a branch from a tree is damaged or a tile is loose and is dangerous, and our advice is to ignore them.
"If someone arrives on your doorstep, or you receive an unsolicited telephone call, and you are advised your property needs repairs or maintenance of any kind, be suspicious. Tell a friend or neighbour and always get at least three written quotes from reputable businesses before proceeding with any work."
The Trading Standards approved website www.buywithconfidence.gov.uk can help people find a reputable trader.
Alternatively, residents are advised to obtain recommendations from trusted family members, relatives or friends who have actually had work undertaken, and which can be inspected by the resident.
If anyone has a contractual dispute or is unhappy with the service they have received they should, in the first instance, contact the Citizens Advice Helpline on 0808 223 1133 (Monday to Friday, 9am to 5pm).
If residents feel threatened or intimated by a cold caller, they should report it immediately to the police by calling 999. Non-urgent issues can be reported to the police via 101.