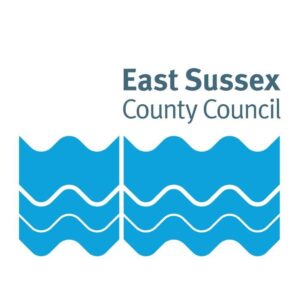 Residents struggling to feed themselves, heat their homes or pay water bills may qualify for extra financial help this winter.
The Government's Household Support Fund has allocated £3.9 million to East Sussex to help ease the pressures on hardest-hit residents between November and March.
Anyone who receives a means-tested benefit can apply for help to the borough or district council in the area they live.