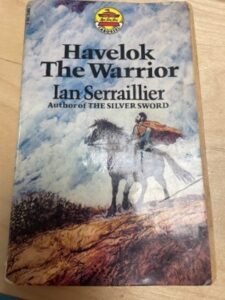 HUNDREDS of overdue books have been returned to East Sussex libraries following a successful seven-week book amnesty earlier this year.
During the amnesty, which ran from Monday, February 13 to Friday, March 31, over 750 lost books were returned and 240 of those previously lost books were re-loaned out to new customers.
Residents were asked to scour their homes to see if they had any overdue titles, with fines waived by the library service for any books returned during the amnesty period.