The Locality Link Worker (LLW) team work with frontline health and social care professionals to improve access to community-based support for their clients. They're well placed to do this because they work closely with voluntary organisations and community groups building links and connections, and developing and implementing activity to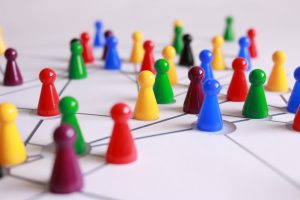 address identified gaps.
The LLWs support colleagues to work with people's strengths and interests, linking them in to local community services and support to enhance their health and wellbeing. This is called an asset-based approach, and is shown to contribute to increasing self-care, improving health and wellbeing, and in-turn improving health outcomes for local people. It recognises that people are not just passive users of services but have their own strengths and talents that can contribute to their community.
LLWs are part of the Integrated Locality Teams, read on for details of your local LLW, and a real life example of the work they do. Continue reading →