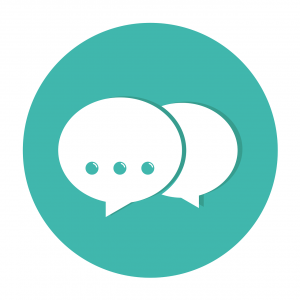 On 1 April, when NHS East Sussex Clinical Commissioning Group made their initial decision to pause the public consultation into the future of Eastbourne Station Health Centre due to the Covid-19 pandemic, the CCG said they would review this after 30 days.
Following a thorough assessment of the situation, and in line with government guidance, the CCG have now made the decision to extend this pause for another month. This will be reviewed again again at the end of May, and people will be kept informed of next steps.
People can continue to participate in the consultation online, and all the feedback received will be retained and considered before a final decision is made, after the remainder of the public consultation concludes later in the year.