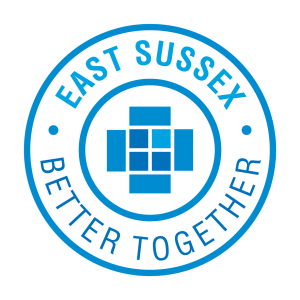 The ESBT Outcomes Framework is a tool which identifies a number of health and social care outcomes for us to measure our progress against.
This will help us understand if ESBT is working effectively to improve; population health and wellbeing, local people's experiences, sustainability and quality of care and support.
In March 2018 the Outcomes Framework was updated following feedback from local people and stakeholder groups.