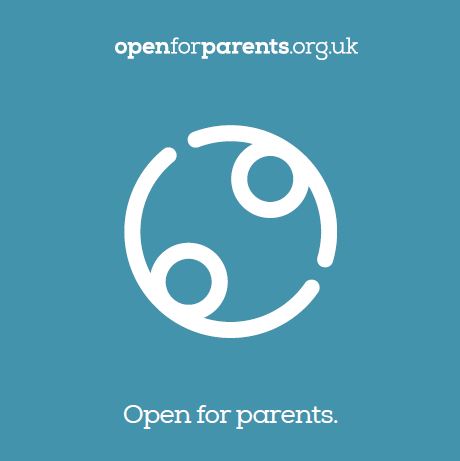 No one ever said that parenting was easy, but with Open for Parents, residents of East Sussex can get advice, support and guidance every step along the way.
Open for Parents, www.openforparents.org.uk, is the name of the East Sussex Parenting Project which provides strategies, support and advice through the Triple P programme. Friendly practitioners offer courses, one- off groups, brief one-to-one support, drop-in sessions, tips and advice to help parents raise happy, confident children.
Triple P covers tricky topics like managing challenging behaviour, setting rules and routines, encouraging positive behaviour and taking care of yourself as a parent. The programme is for parents and carers of children aged 2 to 19 years old and includes support for parents of children with additional needs and Autism.