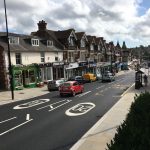 THE final touches are being applied to a major improvement scheme which has transformed Uckfield town centre.
Contractors Colas have now completed lining work in Uckfield High Street and are due to finish any remaining 'snagging' – remedying minor issues – and leave the site by the end of September 2016.
The improvements are starkly illustrated by a series of pictures showing locations along the High Street before and after the work was completed.
The project included widening and upgrading the pavement with high quality Yorkstone paving, new street lights, upgraded traffic signals and tree planting to alleviate surface water flooding.
The work to improve High Street between Bell Lane and Church Street, is the second stage of the Uckfield Town Centre Highway Improvement scheme, funded by around £3 million of developer contributions.
It has been overseen by a project board made up of representatives from East Sussex County Council, Wealden District Council and Uckfield Town Council.
Board chairman Cllr Claire Dowling said: "It's fantastic to see the major part of the work completed and the difference it has made in creating a more attractive town centre for everyone to enjoy.
"Crucially, it will allow Uckfield to continue to be a thriving and prosperous town, and to cope now and in the future with increased traffic resulting from all the new housing developments we've seen.
"We do appreciate that, as with any scheme of this nature, there has been disruption for traders and residents, and we'd like to thank them for their patience and understanding while the work was carried out.
"We'd also like to pay tribute to Colas staff who have worked diligently and professionally at all times to ensure the scheme has been completed on schedule to a very high standard and with a minimum of disruption."
The first stage of the improvement scheme, affecting the southern end of High Street, was completed in November 2014, with the second stage beginning in February this year.
The focus will now move to finalising designs for the third stage of the scheme, which will see improvements at Uckfield Bus Station.
Before – the view looking down High Street before the improvement scheme…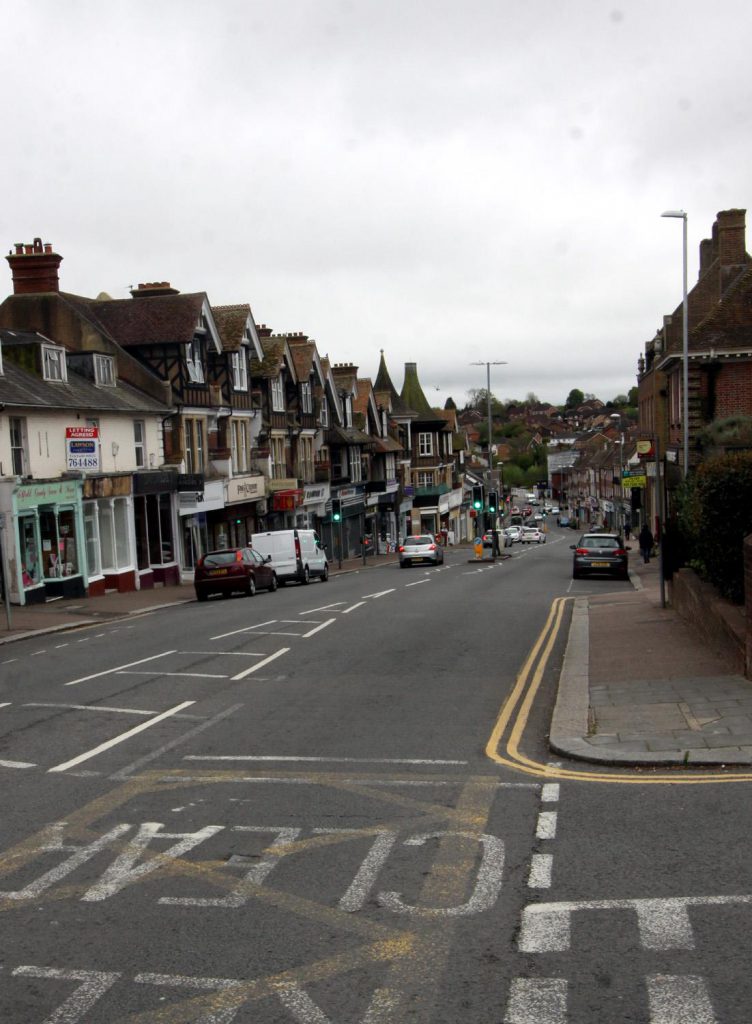 …and after the work was completed.