THE benefits of apprenticeships in helping young people launch a successful career are being highlighted in East Sussex as part of a national initiative.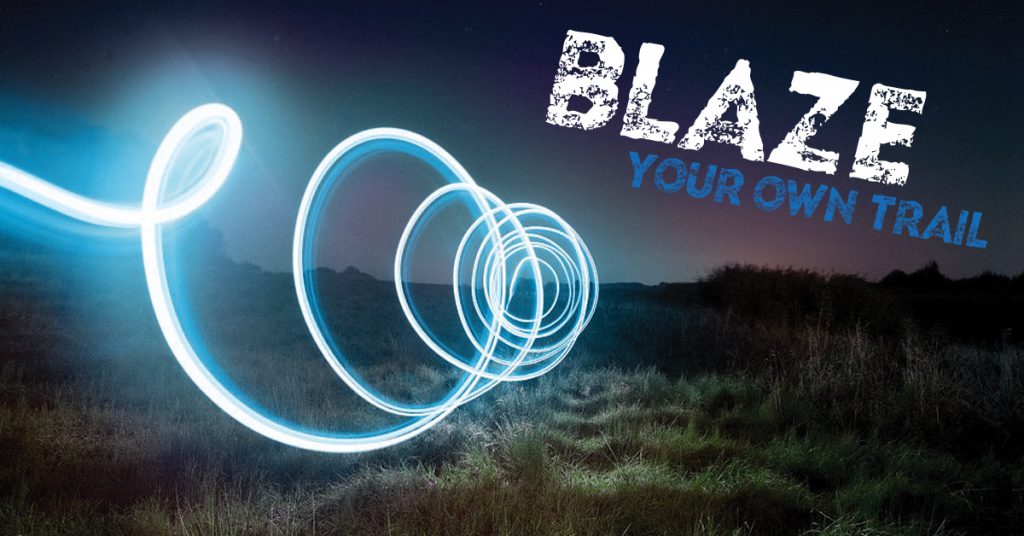 To mark National Apprenticeship Week, which runs from March 4 to 8 2019 under the theme 'Blaze A Trail', East Sussex County Council is working with Apprenticeships in Sussex to promote events across the county.
Each year around 2,800 apprentices start in East Sussex, providing excellent opportunities for young people to begin their career in growing sectors across the county economy.
Young people, parents and carers are invited to meet employers, training providers and apprentices at roadshows being held in Eastbourne and Hastings.
Meanwhile, information about the wide range of apprenticeship opportunities on offer will also be available at pop-up events in Crowborough, Hailsham, Heathfield, Lewes, Newhaven and Uckfield.
Cllr Bob Standley, East Sussex County Council lead member for education and inclusion, said: "To launch a career you need qualifications and experience, and apprenticeships give you both.
"I'd really encourage people to come along to these events and find out more about the many and varied opportunities available to young people in East Sussex to launch their career and gain a qualification – while earning a wage."
Cllr Rupert Simmons, county council lead member for economy, said: "Apprenticeships are playing a vital role in helping businesses in East Sussex find the young talent they need to grow.
"While in the past, apprenticeships mostly focused on trade-based roles, they are now available for many different types of careers and include roles such as engineering and IT management, as well as degree-level opportunities."
The council is inviting young people, parents and carers to the events to meet and hear from a panel of apprentices, employers and apprenticeship training providers about how they can get ahead with apprenticeships.
The roadshows will be held at Eastbourne Town Hall on Tuesday, March 5 2019 and Hastings Library on Wednesday, March 13 2019 from 5pm to 7pm on both days.
Businesses and providers attending include East Sussex Highways, East Sussex Healthcare NHS Trust, Plumpton College and chartered accountant and business advisers Ashdown Hurrey.
Pop-up events will be held at the following dates, times and venues (2019):
Crowborough – Community Centre, Pine Grove – Monday, March 4 – noon to 3pm
Uckfield – Tesco, Bellfarm Road – Tuesday, March 5 – 10am to 1pm
Heathfield – Sainsburys, Station Road – Thursday, March 7 – 10am to 1pm
Lewes – Waitrose, Eastgate Street – Friday, March 8 – 4 to 7pm
Newhaven – Sainsburys, The Drove – Friday, March 8 – 11am to 2pm
Hailsham – Vicarage Fields Market – Saturday, March 9 – 10am to 1pm
People can visit www.c360.org.uk/NAW2019 to book on to the roadshows, for up-to-date information and to find dates when Apprenticeships in Sussex will be popping up in Hailsham, Lewes, Newhaven, Crowborough, Heathfield and Uckfield.