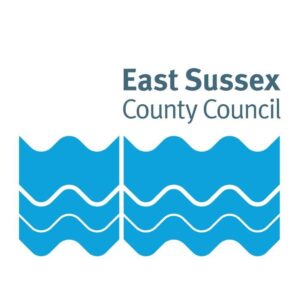 TRADING standards officers will continue to work with businesses across East Sussex after initial checks found two businesses breaching a new law that protects allergy sufferers.
Natasha's Law came into effect on October 1 requiring food businesses to list all ingredients and allergens on food pre-packaged for sale on their premises, including cafes, bakeries and sandwich shops.
The legislation follows lobbying led by the parents of Natasha Ednan-Laperouse, a teenager who died in 2016 from an allergic reaction to sesame seeds which had not been listed on a pre-packaged baguette.
With the new law now in place, East Sussex Trading Standards carried out checks to ensure businesses were complying but found that three test purchases from businesses monitored contained ingredients not listed on the packaging.
Richard Strawson, East Sussex Trading Standards manager, said: "Roughly one in five people in the UK suffer from food allergies and this new law is so important to protect them and given them confidence that the food they buy is safe.
"The test purchases give us an idea of the level of awareness of the new law and enable us to focus our efforts on working with and educating businesses about what is required and why.
"Our work also gives the public confidence that we are taking the legislation seriously and regularly checking to ensure businesses are doing everything they can to prevent deaths like Natasha's from happening again."
Of the seven samples of bread and sandwiches collected by East Sussex Trading Standards, three were not labelled correctly, with one found to contain sesame seed which was not declared as an allergen.
Cllr Rupert Simmons, East Sussex County Council's lead member for economy, said: "Our Trading Standards team works tirelessly to ensure businesses in East Sussex are supported with help and advice and that our residents and visitors can shop for goods and services confidently.
"It's vital that our businesses understand and adhere to Natasha's Law as something as simple as displaying the correct information on packaging could save a life."
A short film about the checks conducted by the Trading Standards team was featured on the BBC programme Morning Live recently to further raise awareness of the issue and the new legislation.
For information for businesses and to report concerns, visit www.eastsussex.gov.uk/tradingstandards