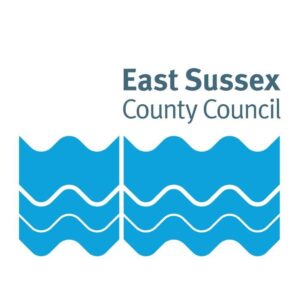 AN EASTBOURNE man who was caught with thousands of counterfeit car accessories has been ordered to pay back more than £59,000 or face prison time.
Mark Tykva, 37, of Wannock Lane, Eastbourne was sentenced in January 2022 to 12 months' custody suspended for two years, with a requirement to carry out 200 hours of unpaid work, after being found guilty of eight counts of breaching the Trade Marks Act.
He was convicted of having 4,569 counterfeit car parts in his possession for sale. The equivalent retail value of the goods seized if they had been genuine was in excess of £200,000.
At a Proceeds of Crime Act Hearing on December 1 at Hove Crown Court, Tykva was made the subject of a Confiscation Order and ordered to repay a total of £59,499.05 within three months. Any default of payment will result in 15 months imprisonment.
In making the order, His Honour Judge Mooney said that Tykva sold counterfeit car parts and had a criminal lifestyle.
HHJ Mooney continued: "Large transactions took place from his account after Trading Standards executed a warrant on his property and that he hid the proceeds. This is classic money laundering."
The case was initially brought to court by East Sussex County Council Trading Standards following a long-term investigation which included test purchasing items that were being sold via the internet.
Through financial investigation following Tykva's conviction, Trading Standards were able to utilise the Proceeds of Crime Act 2002 to recoup any criminal benefit.
Andy Clooney, Trading Standards Team Manager at East Sussex County Council, said "The sale of counterfeit goods harms legitimate sales and damages consumer confidence.
"The proceeds of crime legislation allows us to present to the court not only the value of the crime convicted, but also takes into account the defendant's income and assets held over a period of time.
"This confiscation order should send a clear message that we will do everything in our power to disrupt the sale of illegal goods in our county and take back the profits from these crimes."
For consumer advice, or to report a concern to Trading Standards, people can contact the Citizens Advice consumer helpline on 0808 223 1133, or use their online reporting page which can be found at www.eastsussex.gov.uk.