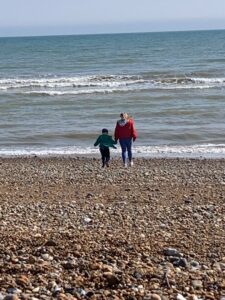 RESIDENTS across the county are being urged to consider becoming foster carers during Foster Care Fortnight.
With more than 70 children currently waiting for a family, East Sussex County Council is using this year's national awareness campaign, from May 9 to May 22, to encourage more people to consider joining the fostering community.
Foster carers can transform the lives of children and young people by offering a safe and loving home.