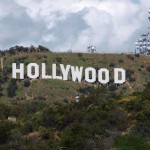 HOLLYWOOD actor George Clooney has been known to stop traffic, but that job fell to East Sussex County Council when film crews descended on the county.
Rye became an unexpected backdrop for the latest Hollywood blockbuster The Monuments Men, which is out on general release on Friday, February 14.
Based on a true story, the film tells the tale of a World War II platoon's efforts to rescue artistic masterpieces from Nazi thieves and return them to their rightful owners. Parts of the film, directed by George Clooney, were shot in Rye, at Camber Sands and in Winchelsea.
While the likes of Matt Damon, Bill Murray and Cate Blanchett rehearsed their lines and got into character, East Sussex County Council officers were making sure filming went smoothly.
Their names will not appear on the end credits, but officers from the county council worked with the production team to make sure filming didn't disrupt traffic, roadworks. parking and public transport. The East Sussex team also organised the switching off of streetlights during filming and co-ordinated filming days to ensure they didn't conflict with roadworks.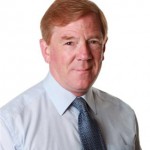 Cllr Chris Dowling, the county council's lead member for community services, said: "Film productions of this size really boost economic activity while they are in town and it's a great way to showcase and market our lovely county to potential tourists. Coming to visit the locations for films is a new tourist trend and we want East Sussex to benefit from a chance to boost visitor numbers which will help the local economy, while making sure we keep the county on the move."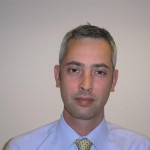 Rupert Clubb, Director of Communities, Economy and Transport at East Sussex County Council, said: "It's not just a case of crews turning up and filming, with such a major production issues we need to think about basic things such as where to park film crew vehicles so they don't cause widespread disruption.
"We also worked with the crew to protect the dunes at Camber Sands, which is a Site of Special Scientific Interest.  The crew was really keen to make sure that it filmed in a way that avoided damaging the dunes.  When you see the film you will see much more on the beach than was actually there – Computer Generated Images (CGI) additions were agreed to avoid any damage."