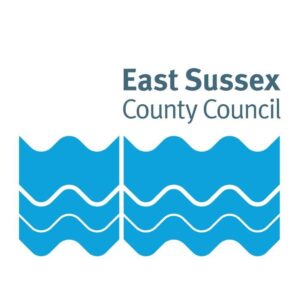 EAST Sussex County Council's Bikeability Cycle Team are gearing up to restart weekly Wheels for All cycling sessions for children and adults with disabilities and additional needs at the Eastbourne Cycle Centre, where they will also be running Bikeability courses during the Easter holidays.
Like many groups and activities, Wheels for All sessions were forced to stop when the country returned to lockdown in January.
Now the cycle team, supported through the county council's East Sussex Active Access for Growth programme, are working on plans to reopen the Eastbourne site when central Government says it is safe to do so.