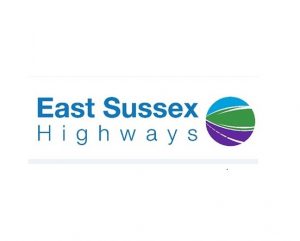 TEMPORARY traffic lights are to be put in place to ease traffic problems on a key coastal route between Seaford and Eastbourne.
East Sussex Highways will be installing the lights on Exceat Bridge on Monday, March 29.
It is hoped the lights will improve the traffic flow on the A259 especially for people travelling from Eastbourne towards Seaford and Brighton.
A major East Sussex Highways scheme to replace the one-lane bridge and alleviate the long-standing bottleneck at Exceat is currently going through the planning and design stages with a full planning application due to be submitted in April.
Feedback from the public consultation on the bridge replacement project last summer showed a high level of support for installing lights to help ease the congestion the current one-lane bridge creates.
Karl Taylor, head of operations at East Sussex County Council, said: "As the national lockdown eases and people begin to use the road network more, we want to be able to support the economic recovery within East Sussex and make people's journeys as easy as possible.
"Following feedback from road users who responded to our consultation, we will be installing temporary traffic signals at Exceat Bridge whilst the bridge replacement project is developed."
More details on the Exceat bridge replacement project can be found at https://www.eastsussexhighways.com/exceat-bridge-project