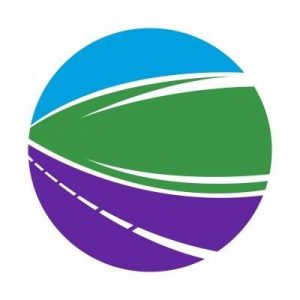 WORK to waterproof Glynde Bridge and help guard against potholes will begin on Monday, September 12.
Station Road at the southern end of Lacys Hill will be closed for five weeks to allow for waterproofing and resurfacing work on the bridge, which crosses Glynde Reach. Repointing the brick walls and painting the steel railings will also take place.
Pedestrians will be able to continue using the bridge while the work is carried out, but traffic will be diverted via the A27, A26, Ringmer Road and New Road.
An East Sussex Highways spokesperson said: "We appreciate that this road closure will cause some disruption to motorists, but it is essential to keep the public and workers safe while repairs are carried out.
"Investigations have shown that water has been leaking through the bridge, which can damage the structure and contribute to potholes forming on the road surface. Repairing the waterproof membrane and resurfacing will protect the bridge and result in a smoother drive for motorists using this section of road."
More information about this work and other highways schemes, visit www.eastsussexhighways.com