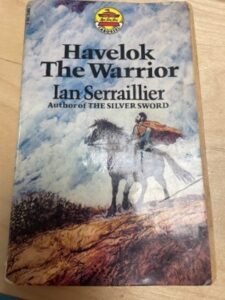 HUNDREDS of overdue books have been returned to East Sussex libraries following a successful seven-week book amnesty earlier this year.
During the amnesty, which ran from Monday, February 13 to Friday, March 31, over 750 lost books were returned and 240 of those previously lost books were re-loaned out to new customers.
Residents were asked to scour their homes to see if they had any overdue titles, with fines waived by the library service for any books returned during the amnesty period.
The longest overdue item returned was due back in April 1975. Havelok The Warrior by Ian Serraillier was taken out from Hastings library nearly 48 years ago and should have been returned by 14 April 1975.
Cllr Claire Dowling, lead member for transport and environment at East Sussex County Council, said: "It's wonderful to see these books returned to our libraries, and I would like to thank our residents for searching out any overdue items and for taking the time to return them to us.
"Unfortunately, every year nearly 5,000 books fail to be returned to East Sussex libraries. The amnesty has seen many lost books return to our library shelves so books lovers can enjoy them once again."
To avoid any future overdue fines, people are reminded that items can be returned to any East Sussex library, not just the one they were borrowed from, and that most libraries have drop boxes for out of hours returns.
Cllr Dowling continued: "If, when items are due to be returned, borrowers are not quite ready to part with them they can easily be renewed. Items can be renewed in person at any East Sussex library or easily online."
More information about how to renew a library item is available under the 'Renew your books' section at www.eastsussex.gov.uk/libraries.
Ends