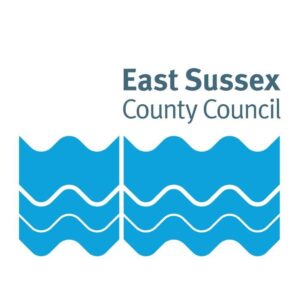 THE CONTRIBUTION of volunteers is being celebrated with the development of an app to make it easier for people to find opportunities.
East Sussex County Council is working with The Tribe Project on an initiative to boost community involvement across the county and support voluntary organisations in finding the right volunteers for the right roles.
The app, currently in development, will help support the work of Rother Voluntary Action (RVA), Hastings Voluntary Action (HVA) and Wealden, Eastbourne, and Lewes Voluntary Action (3VA).
It enables people receiving support and those who support them to request help from people that live in their local community and are volunteers in trusted organisations.
Cllr Carl Maynard, East Sussex County Council's lead member for adult social care and health, said: "We are extremely lucky in East Sussex to have an army of dedicated volunteers that make a huge difference to our communities and, as we celebrate Volunteers Week, we want to give them the recognition they deserve.
"Here in East Sussex, we really value our volunteers and the work of voluntary organisations in our county, and we want to do as much as we can to support them."
As the project develops, organisations that have volunteering opportunities are being invited to add these to the app ahead of its launch in the autumn.
Organisations interested in finding out more can contact their local voluntary organisation;
The Tribe Project
www.tribeproject.org/news?path=volunteering-east-sussex
Email: support@tribeproject.org
Website: www.tribeproject.org
Rother Voluntary Action (RVA)
Email:  volunteering@rva.uk.com
Website:  www.rva.uk.com
Hastings Voluntary Action (HVA)
Email: info@hastingsvoluntaryaction.org.uk
Website: www.hastingsvoluntaryaction.org.uk
Wealden, Eastbourne, and Lewes Voluntary Action (3VA)
Email:  info@3va.org.uk
Website: www.3va.org.uk