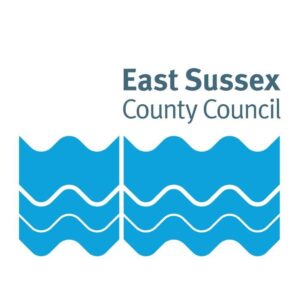 FACILITIES for young people in Heathfield and Peacehaven will undergo a major upgrade thanks to more than £7 million of Government funding.
The Youth Investment Fund will help East Sussex County Council to provide a range of positive activities and support services for young people after school, in the evenings and at weekends.
As well as helping young people build confidence, it is hoped the services provided with the funding will help to reduce anti-social behaviour in the community.
The funding is part of a £300 million commitment by the Government to transform and level up the out-of-school youth sector in levelling up priority areas.
Cllr Bob Bowdler, East Sussex County Council's lead member for children and families, said: "We are delighted to have been awarded this money from the Youth Investment Fund that will enable us to provide state-of-the-art facilities.
"This money presents us with a wonderful opportunity to give young people in Heathfield and Peacehaven a focal point to take part in activities and access support.
"We have now been granted planning permission for changes to both centres and look forward to pushing ahead with plans and boosting provision for our young residents."
Proposals for Heathfield Youth Centre include demolition of the existing building and the development of a new two-storey youth centre building. As well as being fully accessible, energy efficient, and future proof, the development will include an external activity hall.
At the Joff in Peacehaven, proposals include remodelling the existing building with a rear extension and a lift at the front of the building to improve accessibility.
With funding secured, the county council is hoping to have the youth centres completed by December 2024.