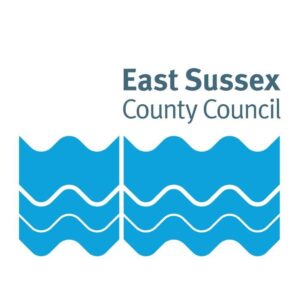 STUDENTS are invited to improve their career options by joining an online career event next month.
What Next Sussex? will offer students, teachers and parents the chance to find out about the career options available across Sussex and gain an insight into the industries and sectors where the greatest career opportunities are available.
The online event is being held on Tuesday, October 17, and includes live chat sessions with career experts, as well as new and inspiring career guidance films and interactive tools.
Employers including electrical contractors GM Monk, the National Health Service and many others will join with educational, training and apprenticeship providers to highlight opportunities and explore all that Sussex has to offer to young people after GCSEs.
Cllr Bob Standley, lead member for education and inclusion and special education needs at East Sussex County Council, said: "This free online careers fair is open to all learners across Sussex and offers unmissable information, guidance and support to help students take their next steps.
"I encourage all students from across the county to register their interest on the Get Career Confident website."
What Next Sussex? will include the chance to:
Speak to students and staff from sixth forms, colleges and universities from across the region
Talk to a range of employers and apprenticeship providers from a number of industries and sectors
Discuss available options with qualified careers advisers
The event is being run by the Sussex Learning Network in conjunction with the East Sussex Careers Hub, which is led and managed by East Sussex County Council, and the West Sussex, Brighton and Hove Careers Hub working with Elev8Careers.
Live chat sessions on October 17 will take place between 1.30pm and 3pm, and between 6pm and 7.30pm.
To find out more about the event and to register visit www.getcareerconfident.co.uk/what-next-sussex
Ends