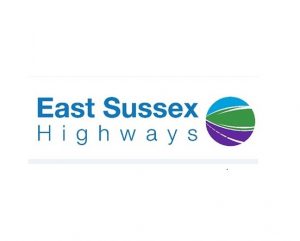 THE SCHEDULED road closure of Battle Road in Hastings from Monday, March 15 for the installation of temporary concrete protection blocks has been postponed due to emergency SGN gas works.
The work to install the concrete blocks is now expected to start on Tuesday, April 6. During the work the road will be closed 24 hours a day for six days, until Sunday, April 11.
The concrete protection blocks are required to protect road users and pedestrians during the planned demolition of a privately owned structure later this year.
Karl Taylor, head of operations at East Sussex County Council, said: "We appreciate the disruption changes to the timing of works can cause, but the emergency gas repair works do need to be completed first before we can close the road to install the concrete blocks.
"We apologise for any inconvenience caused and thank residents for their patience."
During the installation of the concrete blocks, traffic will still be diverted via Ashbrook Road and the A21 in both directions. Additional signage will be in place to advise road users against taking unsuitable local routes as a diversion.
Once the blocks have been installed, a one-way system will be in place until the structures have been removed safely. The northbound lane of Battle Road will be open; southbound traffic will be diverted via the A21. The junction with Duke Road will remain closed.
Further information and updates on this projects is available on the East Sussex Highways website.