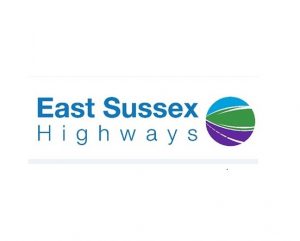 NIGHT-TIME road closures will be in place on Little London Road, Heathfield for four weeks to allow for drainage work.
Work will start on Monday, July 12 and continue until Friday, August 6.
This essential work is required to clean and carry out repairs to the drainage pipes and road gullies, as well as construct new access chambers, to enable future maintenance to help reduce flooding between the A265 junction and The Firs Surgery.
The project is scheduled to take four weeks because the Highways team must hand dig around the utility services that are very close to the drainage pipe.
Little London Road will be closed to through traffic from the junction with the A265 to Pages Hill between 8pm and 4am each night.
Vehicle access for residents will be maintained where possible but due to the nature of the work taking place there may be delays and residents may have to enter from the opposite end of the road closure. Pedestrian access will be maintained.
Bus routes will also be affected and people are advised to check with their bus company or visit www.buses.co.uk for information on changes to services.
Karl Taylor, head of operations at East Sussex County Council, said: "We appreciate the night-time closures of Little London Road will cause some disruption to road users and residents but we need the road to be closed to keep everyone safe.
"Carrying out this work will help reduce flooding on this section of this busy road, reducing future maintenance requirements and making the road safer for road users.
"We apologise for any inconvenience caused."
Details of this and all forthcoming roadworks are available on the East Sussex Highways website.