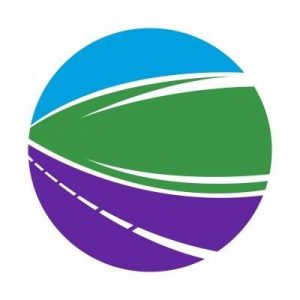 ESSENTIAL road repairs will begin on the A259 Claremont Road and Station Approach, Seaford next month.
Night-time carriageway patching repairs will start on Monday, September 12 and continue until Tuesday, September 20.
During the work, the road will be closed from Belgrave Road to the mini roundabout at Clinton Place on weekday nights between 7pm and 6am; there will be no weekend working.
Traffic will be diverted via A259 Buckle Bypass, A259 Newhaven Road, A259 Seaford Road, Avis Road, A26, A27, A2270 Eastbourne Road, A2270 Willingdon Road, Victoria Drive, A259 East Dean/Friston/Exceat, A259 Eastbourne Road, A259 Sutton Road, Sutton Park Road, Clinton Place and vice versa.
Access for pedestrians and emergency vehicles will be maintained whilst the road is closed.  Anyone needing vehicle access during the works can discuss this with the team on site.
An East Sussex Highways spokesperson said: "We appreciate that the road closures on Claremont Road and Station Approach will cause disruption to road users and residents, but they are essential to keep the public and workers safe while repairs are carried out.
"We hope to minimise the impact on residents by ensuring the road is open during the day and at the weekend, and we would like to thank the public for their patience."
More information, including details of the diversions, is available on the East Sussex Highways website at https://www.eastsussexhighways.com/highway-schemes/a259-claremont-road-seaford-patching