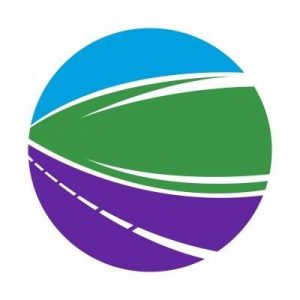 AN EIGHT-WEEK project to waterproof and resurface Kingsley Viaduct in Lewes will begin next month.
The roadworks will start on Monday, October 17 and continue until Friday, December 9.
During the majority of the works Kingsley Road will remain open to traffic with temporary traffic lights in place.
Some elements of the planned work, however, will require the road to be closed overnight.
Kingsley Road is scheduled to be closed on Tuesday, October 25, Thursday, November 3, Friday, November 4, Tuesday, November 15 and Wednesday, December 7 between midnight and 6am each night.
The road closure dates may be subject to change, but residents will be kept informed of any changes via advance warning signs.
During the road closures, traffic will be diverted via Offham Road, Landport Road, Stansfield Road, Baxter Road, Meridian Road and vice versa.
The bollards at the junction of Landport Road and Offham Road will be temporarily removed for the diversion route.
While the roadworks are taking place a pedestrian diversion route will be in place, but during term time pedestrian access will be permitted through the site to Wallands Community Primary school for short periods at school drop off and collection times.
An East Sussex County Council spokesperson said: "We appreciate that these lengthy roadworks will cause some disruption to residents and motorists, but they are required to ensure essential repairs to the viaduct can be carried out.
"We apologise for the inconvenience the work and overnight road closures will cause but would ask the public to bear with us as we complete this important road maintenance project."
Details of this and all forthcoming roadworks are available on the East Sussex Highways website at www.eastsussexhighways.com